The Curse Girl by Kate Avery Ellison
Publication Date: May 14th 2011
Genre: YA Paranormal
Summary
When Bee is imprisoned in a magical, cursed house because of her father's selfish choices, she has just one plan... escape! But she must solve a riddle and help her fellow prisoners break the curse that binds them all before she can leave, and that is proving more difficult than she originally thought thanks to the bitter young master of the house, Will.


Will wants nothing to do with Bee or her help (and he certainly isn't planning on falling in love with her), but he might have underestimated just how determined and clever--and irresistible--she can be.
I just love, love, love Beauty and the Beast. Then I find this retelling of it through a book blog and I knew I just had to have it! I'm so glad I put it on my Christmas list! *squeal* :D Thank you Daddy! <3
In the beginning you are plunged into the Beast's world when Bee's dad dropped her off. Seriously can't believe this dude, ugh, hate (okay, maybe not hate but I seriously dislike) this guy >_<. Haha, you'll find out why later on in the book. Anyways, I'm so glad that it started this way. Since it's a short book it's full of action and it gets straight to the point, making this all the more enjoyable!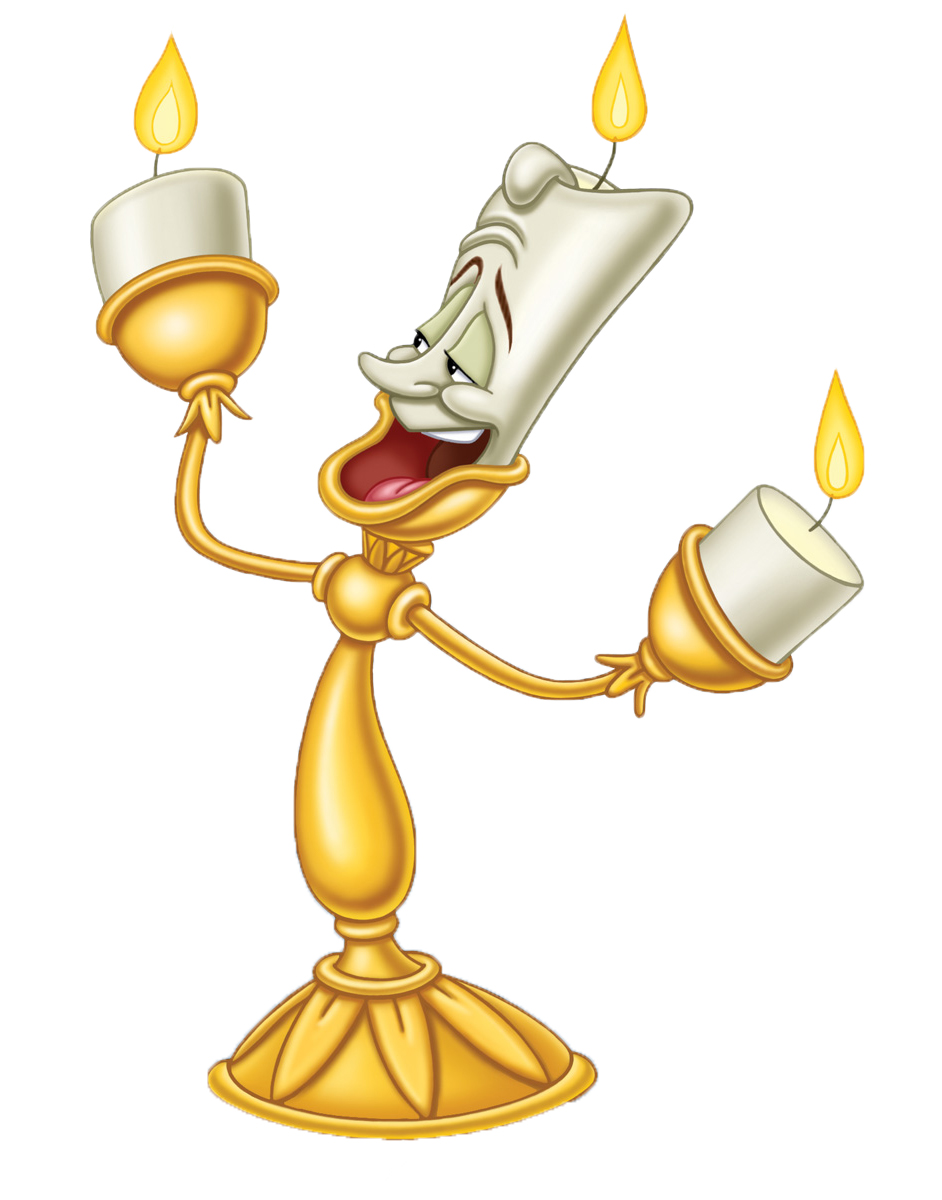 My oh my, the world Mrs.
Ellison has created for us is one magical ride. The ever room changing cursed house where you close a door but when you open it again you'll get a different room than before, the self-ignited candles (the moment you take hold of it, it lights up.

Lumiere anyone!), and the mirror you can fall into just to get to the Fey Lands. These are just the few things that created such an amazing world that brought forth the love I have for Beauty and the Beast, the Disney movie. <3
I feel like all the unique and different characters all stood out in their own way and that doesn't happen much in books. And because of this, I feel like none fell flat or molded together as it was easy to tell them apart from one other. Will was a beast but as time goes by you'll see he was just really at the wrong place at the wrong time, a guy who really isn't a beast. Bee, she's tough but some might see her as a baby, however, if your father just dropped you off at a strangers house for his own good then you too would be at the brink of tears. These two and their bickering moments made this story all the more true!
Overall, if you love retellings then this is a must, must read! The writing is wonderful, the story telling is hypnotizing, and Mrs. Ellison did a brilliant job at putting original twists into this old fairy tale.
Happy Reading Everybody!