Welcome!
I've decided I wanted to start making monthly TBR lists. I've started to make them for my review books so why not continue that with my ever growing (and not disappearing) pile of books just sitting on my bookshelf. -If you're a returning guest you should know I have some that have been sitting there since 11'- And why not share it with you guys!
~What I would like to finish~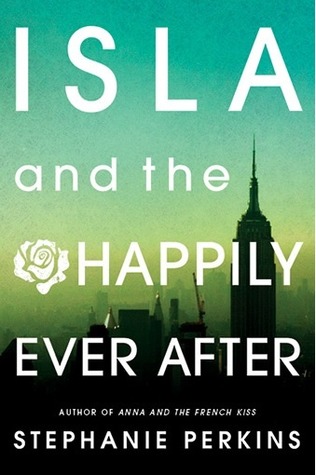 ~For Review~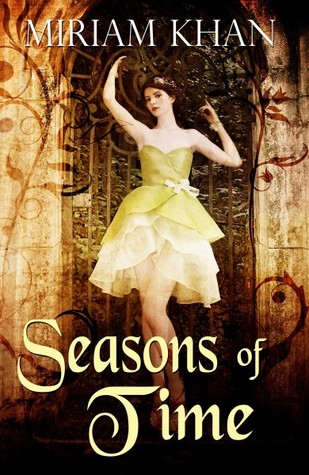 And a Random one just to make sure I make my monthly quota for my Goodreads challenge. This year I want to read 70 books, now that my life is settling back to normal.
What's on your TBR list for this month, I would love to know!